Locations
Using the map below, choose from local CCCU branches and thousands of Shared Branch locations nationwide.
Competitively Convenient Nationwide
As a CCCU member, you have access to over 5,000 CO-OP Shared Branches and 30,000+ surcharge-free ATMs worldwide! That's more direct access to your money than most traditional bank customers do.
Use the CO-OP locator to find Shared Branches and surcharge-free ATMs near you. This includes select locations where you shop, like 7-Eleven, Circle K, Costco, Publix, Dunkin Donuts, and many regional convenience store locations.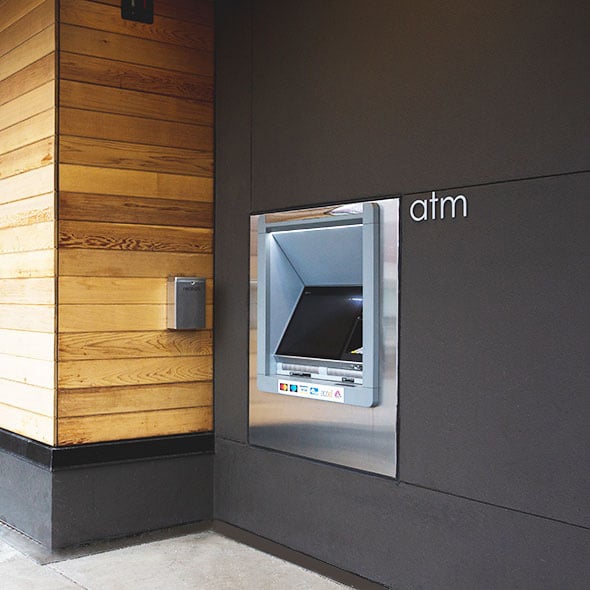 2023 Holiday Closures
MARTIN LUTHER KING DAY | January 16, 2023
PRESIDENT'S DAY | February 20, 2023
MEMORIAL DAY | May 29, 2023
JUNETEENTH | June 19, 2023
INDEPENDENCE DAY | July 4, 2023
LABOR DAY | September 4, 2023
INDIGENOUS PEOPLES' DAY | October 9, 2023
VETERANS DAY | November 10, 2023
THANKSGIVING DAY | November 23, 2023
THANKSGIVING FRIDAY | November 24, 2023
CHRISTMAS | December 25, 2023
NEW YEAR'S DAY | January 1, 2024
Lost or Stolen Cards
If your CCCU Debit or Credit Card has been lost or stolen, please contact us immediately:
If you know your card number please have it ready when you call. Otherwise, our staff will help by verifying your identity.
Contact Consolidated Community Credit Union
How can we help you?