Lost or Stolen Cards
If your CCCU Debit or Credit Card has been lost or stolen, please contact us immediately:
If you know your card number please have it ready when you call. Otherwise, our staff will help by verifying your identity.
Contact Consolidated Community Credit Union
How can we help you?
Awards & Recognition
These awards demonstrate our employees' hard work and our continued commitment to remaining a safe and stable place for members to bank.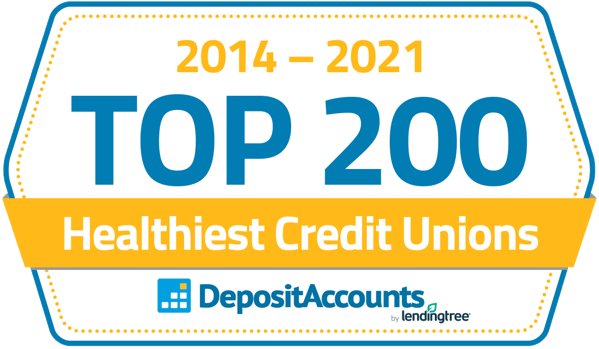 CCCU has consistently ranked as one of the most financially secure credit unions in the nation by DepositAccounts.com.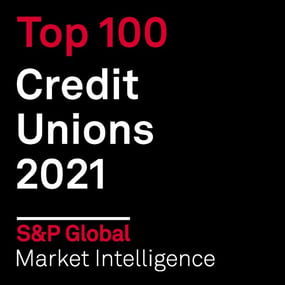 CCCU was named fourth best in S&P Global's 2021 rankings for top-performing credit unions, which further demonstrates our financial strength.
2023 Holiday Closures
MARTIN LUTHER KING DAY | January 16, 2023
PRESIDENT'S DAY | February 20, 2023
MEMORIAL DAY | May 29, 2023
JUNETEENTH | June 19, 2023
INDEPENDENCE DAY | July 4, 2023
LABOR DAY | September 4, 2023
INDIGENOUS PEOPLES' DAY | October 9, 2023
VETERANS DAY | November 10, 2023
THANKSGIVING DAY | November 23, 2023
THANKSGIVING FRIDAY | November 24, 2024
CHRISTMAS | December 25, 2023